Schedule a personalized training session to receive one-on-one instructions from the creators of Perception Neuron. Our free demo includes a 30- to 45-minute Zoom video call between a Noitom crew member and your team.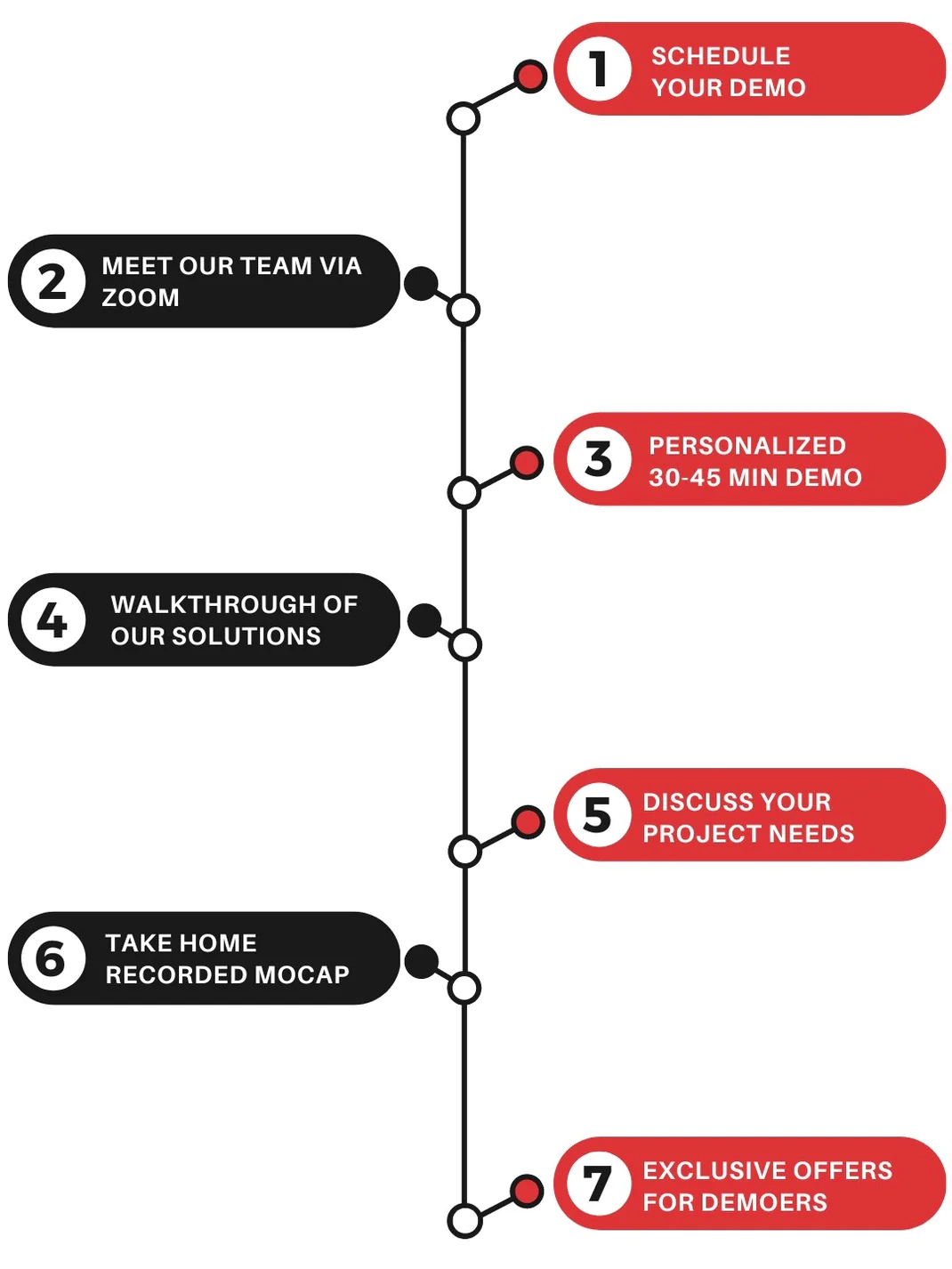 Receive a personalized demo showcasing:
Use cases in Academia and K-12 Education 
How to set up your Perception Neuron Motion Capture System for the classroom or research
What does the workflow look like?
Popular third-party integrations
Feel free to invite your whole team to our demo zoom call.